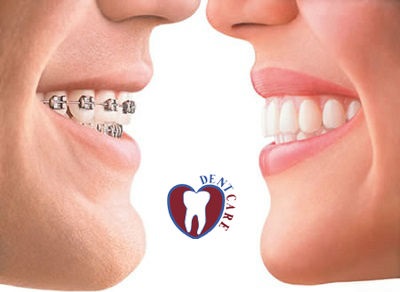 DENTCARE is a specialist dental clinic established in 2002 with a distinguished reputation in the dental industry. Our main dental specialist centre at Connaught Avenue and our branches at Taman Bukit Anggerik and Mont Kiara(high end business area) are strategically located, providing easy access for individuals within the vicinity. At DENTCARE, our commitment to you is simple With state-of-the-art equipment, our emphasis on cosmetic and preventive dentistry, in addition to dedicated hygienic surroundings, the long-term dental health for you and your family is well-assured
Vision
To provide compassionate and comprehensive oral healthcare with the most up-to-date technology and highly trained professionals, in order to improve the quality of life for our patients. To deliver the highest quality dental care that will enhance our patients' health, appearance and self-esteem. To become the dental practice of choice by providing the best oral healthcare which is safe, high in quality, innovative and suited to patients' needs.
Mission
1. Our practice is committed to excellence in dentistry through up-to-date technology and highly educated professionals.
2. We are passionate about healthcare and we want to inspire patients to make permanent changes in their lives to improve overall health.
3. We truly care about our patients and treat them like family, so we want to create an atmosphere of comfort and trust in our establishment.
4. We are fully committed to thoroughly examining your oral health, assisting you in choosing the most appropriate treatment in our expertise and providing you with the best service that will satisfy your needs.
5. We make your best interest our priority; hence we strive towards a gentle and caring approach in an environment that is comfortable, hygienic and relaxing.
6. We provide complete, consistent and comprehensive treatment focused on the patient through evidence based dentistry, coupled with committed service and teamwork from all our staff.
Our principles and values:
1. Prioritizing quality in everything that we do.
2. Always fulfilling our patients' needs.
3. Commitment to patient safety and comfort.
4. Developing a professional team to produce the best results.
5. Working together as a team to reach our goals.
6. Continuously improving our competency.
7. Above all, we uphold integrity in all that we do..